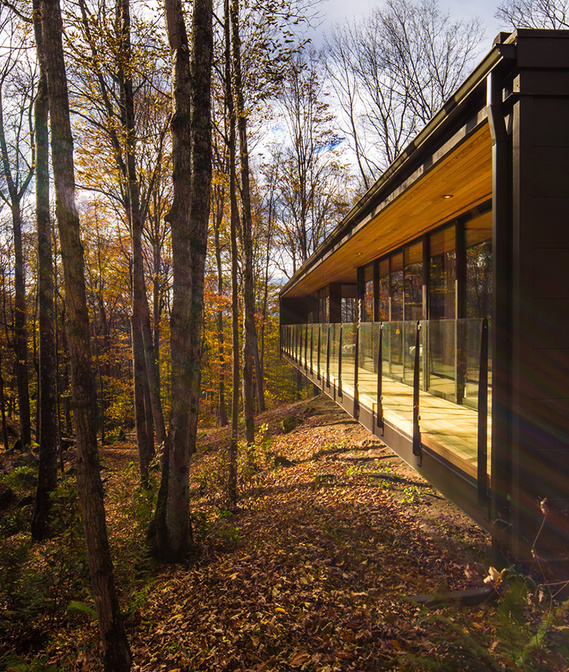 The process of scouting locations has definitely sped up in the 21st century. Access to locations, digital files, and contact information is critical in rapidly finding and locking in locations for any given production. Quick response times are imperative with regards to all facets of production especially locations. Our ability to provide viable options in a fast and efficient manner will assist in making sure your production is a success.
A full range of digital services are available including stills, panoramic, drone and video scouting. Remote transmission of location imagery from the field are optional as are light studies and more detailed surveys. Our substantial library is always growing and being updated.
Various production requirements can also be assisted with in advance including equipment rentals, accommodations, locating key personnel and transport. Permit turn around times vary depending on the municipality. In Toronto a minimum of 48 hours is required but this does not allow for securing parking, notifying neighbourhoods and ensuring there are no conflicting construction/film permits pending. It is recommended that a minimum of 5-7 business days be allowed for film permit applications in Toronto to ensure availability.
Recently revised film permit fees in Toronto can be found here. Street parking utilized is calculated in advance based on the meter fees for those areas subject to availability and signed restrictions. Advance coning required to hold these spaces are calculated based on the start time that one begins coning.
Other municipalities charge filming fees in addition to meter rates and sometimes require security deposits to hold for the duration of the project. Paid Duty Officer (PDO) rates for closures, Intermittent Traffic Control (ITC), & escorts vary in each municipality.
Toronto's PDO rates can be found here

It can take as many as 5 business days or more to secure PDO's depending on the volume of requests.

Click here for a map of zone/travel for personnel