Location services for film and television
Jason Schwartz has been a location scout in the commercial film business for the last 25 years. A full member of the Directors' Guild of Canada, his clients include Radke Films, Steam Films, Soft Citizen, Circle Productions, Skin & Bones, Suneeva, and others. Most recently he has worked on the tv series "Pachinko", Station 11", "American Gods", "Designated Survivor", "Impulse" and others. Additional clients include event planners, small to medium budget productions, corporate videos, web based programming, special events and guerilla-advertising.
Jason specializes in (but is not limited to) locating modern and "retro-modern" residential homes and businesses for directors with a discerning eye for architectural detail and has an extensive library of readily available homes for a variety of production needs. His highly qualified team of scouts and managers provide professional and smoothly orchestrated locations management from start to finish. Other services include a full array of digital and web posting options, on-set photographic coverage, light studies, drone coverage, out-of-town scouting and any other production related needs imaginable.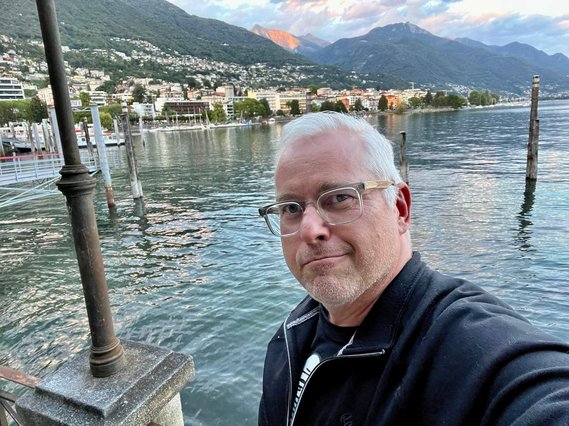 John Dranski has over 15 years of experience in Commercial Locations work, setting up shoots in the mega-mansions of the rich and famous, to the back alleys of Toronto (and everywhere in between). From car commercials, to airport jobs, to one particularly memorable music video shoot with Drake, there isn't a contingency that he is unprepared for.
But his main focus, and the source of his greatest professional satisfaction is in working with homeowners to ensure a safe and successful shoot in their homes. Allowing a film shoot in one's home is a great expression of trust, and it's a responsibility that John takes extremely seriously. In Locations, ours is a dual responsibility; first, to the Production, to ensure the job is done well. But secondly (and as importantly), to the property owner who has been kind enough to allow us to be their guests.
We want, more than anything, to be welcomed back again, not just to a particular home or business, but to the greater neighbourhoods we are in. John's understanding of interpersonal relationships, and focus on a cooperative, friendly outlook, helps ensure that our team are remembered for all the right reasons


John Dranski Location Manager 416.887.5418 jdranski@gmail.com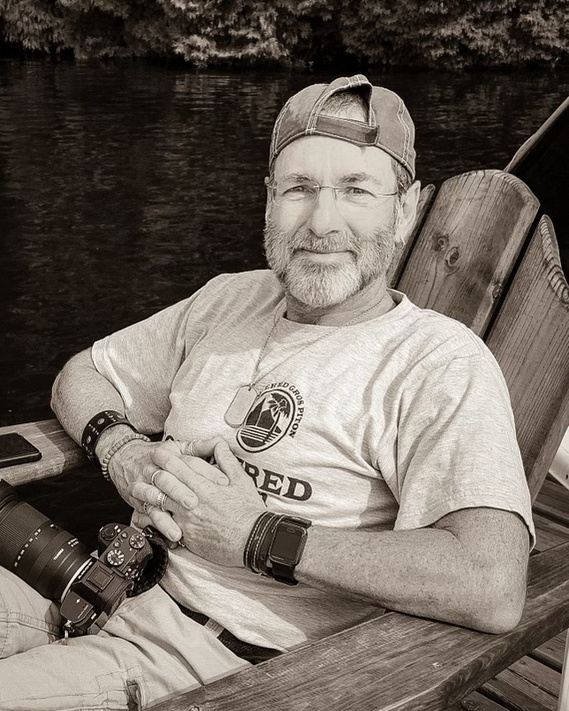 Larry Zeligson has been a professional photographer for over 25 years. For part of that period he has shot locations for the film industry throughout many parts of Ontario. These involve working in a variety of interesting spaces including factories, farms, warehouses, barns, corporate offices, olympic sports venues, hockey arenas and many private homes.

When photographing a client's home Larry's first and foremost aim is to be professional and respectful of the owner's personal property and space. He is acutely aware that he is a guest in their house and is always willing to take any direction the homeowner deems necessary. Larry is very personable, responsible and competent and endeavours to work with the homeowner to build a relationship of trust and mutual understanding.
Larry Zeligson - Location Photographer
416-315-6379 lzphoto.ca93@gmail.com
Chantal Dos Reis has 5 years of experience in Commercial Locations work. While new to the game, she is passionate about her role on the locations team and has built herself a reputation of being professional, trustworthy, personable and always reliable.
Building trust with our homeowners and location contacts is a big part of the job. We are welcomed into these homes and businesses and I pride myself in creating a pleasurable experience for everyone involved. Communication and respect is key!
Over the years, she has become a bit of a location "prep" expert. Her favourite part of the job has always been prepping (protecting the location) and wrapping it up to look as if nothing had ever happened there. The greatest joy is returning the location back to its owner's in better condition than we had received it.
Our goal is to be welcomed back not only to the same location again, but also to the neighbourhood.
Chantal Dos Reis - Location Manager 437.984.7417 chantal.dosreis@gmail.com